Attention for Digital Advertising
For those looking to answer the age old question, "how do ads attract attention?" the answer is becoming much simpler… find real humans, on the platforms and channels that they are actively engaged in, to give your ads the best possible chance to be seen and remembered. 
Attention for online or digital advertising is the collection of eye gaze data from general website users and browsers. Recorded data is translated into attention metrics using machine learning models to measure the attention people are paying to advertising across chosen websites.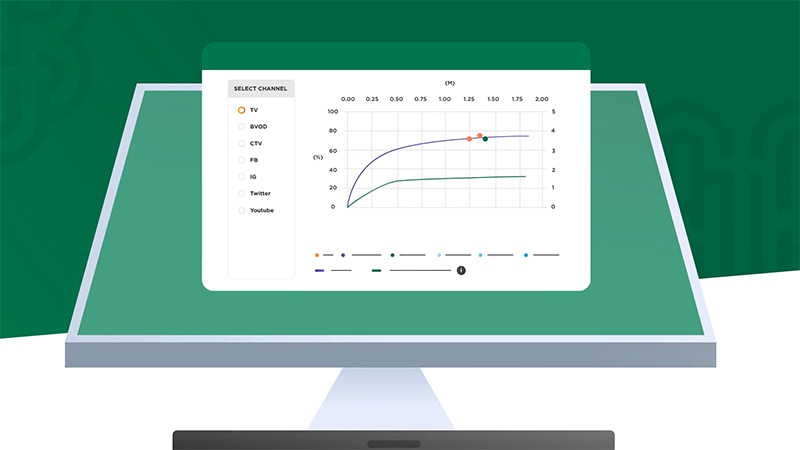 The value of attention
Plan, predict and optimise the amount of attention your digital advertising campaign is likely to attract. 
Amplified Intelligence's human attention metrics will uncover the gap between real attention and assumed attention. With a clearer picture of audience viewing behaviours, you can compare your attention data with reach and frequency to build a confident media mix picture and make in-flight campaign adjustments across online campaigns.
Amplified attention offers a true omnichannel comparison.
Fast attention facts
Brand growth and sales goals need at least some level of sustained human attention, yet most people:
are easily distracted

switch focus continually

focus less as time passes.
To uncover the attention truth for different environments,
we collect 3 types of
human gaze data:
Active Attention
Looking directly at the ad
Passive Attention
Eyes on screen but not on the ad
Non Attention
Eyes not on the screen or the ad
Attention for Online Advertising
The scale and variety of online advertising formats is vast. The digital ad spend is expected to reach US$836 billion by 2026. With that type of global ad spend and fierce competition it's worth understanding a little more about how people view their screens.
Only human attention measures can tell you whether someone is looking at an ad. With trusted attention metrics in your toolkit, channel, format and targeting decisions just got a whole lot easier.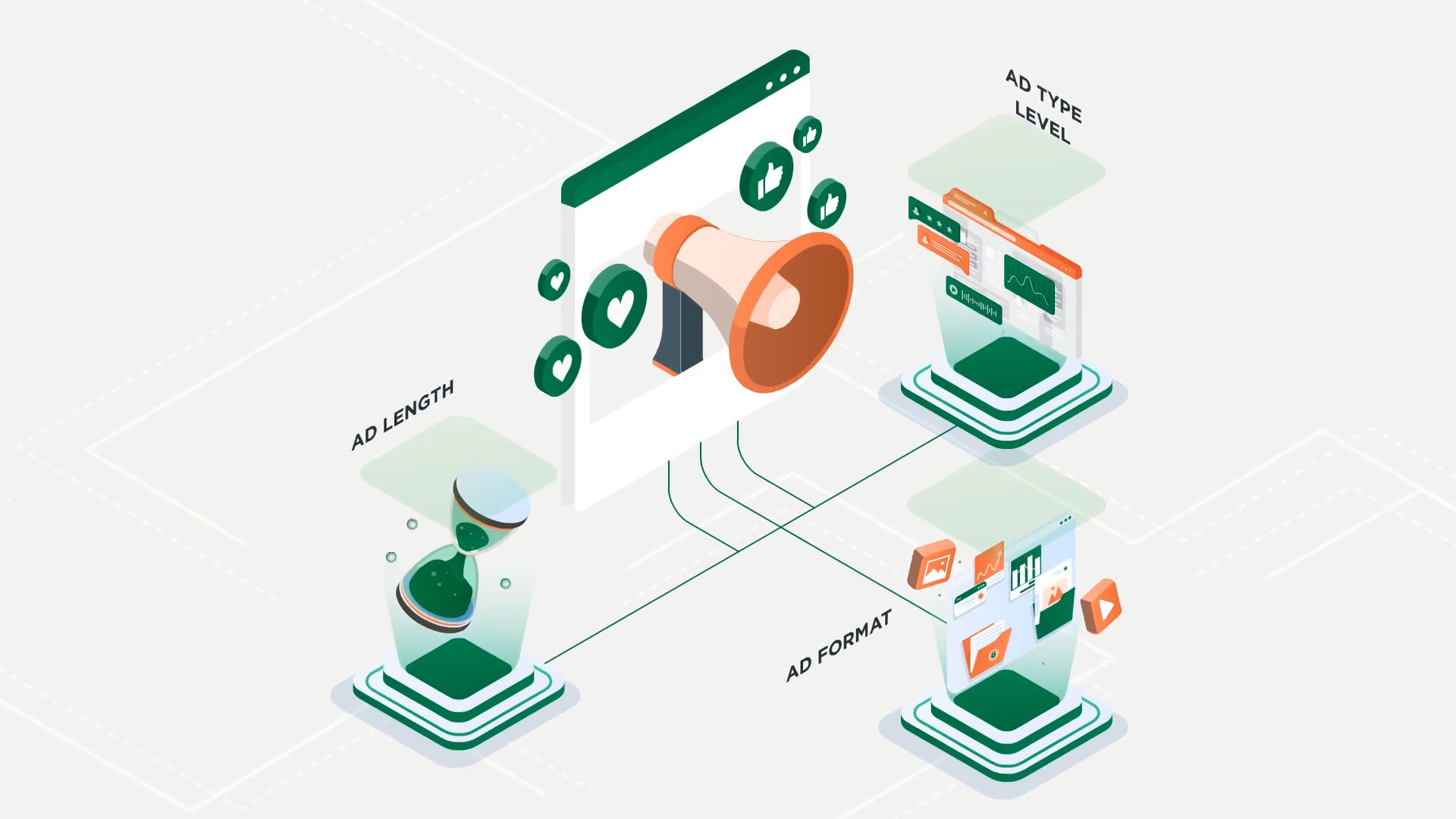 Amplified Intelligence collects online attention data in two ways:
Using both of these we have established that for high attention in online environments:
Video and video length is key

Certain formats lead to slower, more immersive, scrolling

Surrounding content matters

Time of the day and gender don't.
Real people. Real life. Real attention.
Using the in-built camera on mobile or cell phones, Amplified's gaze tracking systems, flips the camera around to the viewer. The viewer browses the web as they normally would, while Amplified intercepts the ad load with test ads and tracks the collection participant's gaze. In case you're wondering, it's all GDPR compliant.
Amplified Intelligence collects and maps a multitude of factors that influence the intensity of attention paid to an ad. We call them Attention Attributes. Some of these include common user and device behaviours such as;
Active attention

Ad visibility

Attention shift

Scroll speed

Ad coverage

Peak attention

Passive attention

Gaze distribution.
All of our attention models are collected and trained by the same mathematical values according to the same academic definition, ensuring true omnichannel attention measurement.
How to get started
Discover precisely how much attention humans are paying to your ads, allowing you to make informed decisions about how and where you spend your ad dollars. Amplified Intelligence offer a range of off-the-shelf and bespoke data collection packages to suit any goal or budget.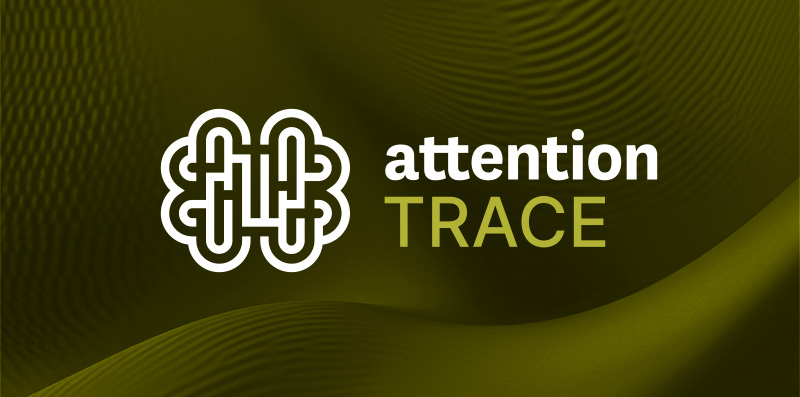 Our solutions
We build market leading attention measurement and activation products that provide you with the ability to effectively capture, optimise and verify real human data specific to your brand, market and messaging.
These products can be used as standalone solutions within your toolkit, or be utilised in combination to provide unparalleled attention insights that can truly deliver brand and business growth.
Attention metrics products for digital marketing and online media planning are perfectly suited to our market-leading attentionPLAN® and attentionPROVE® bundle.
Using attentionPLAN® and attentionPROVE® for attention performance tracking
By attaching attentionPROVE®, our human attention measurement tag, when you purchase media, you can measure differing attention behaviours across all major ad environments. It's more than just metadata, Amplified attention optimisation is underpinned by years worth of data, generalised across countries and viewing environments.
The real power is delivered when you use ground truth human attention data for both media planning and in-flight campaign optimisation.
Combining attentionPLAN® with attentionPROVE® you can:
Replace performance assumptions with a complete view of audience viewing behaviours

Fuel instant optimisation by knowing which ad creatives, messages, and media environments generate the highest quality attention

Limit wastage by reducing investment in media with attention values that don't match your campaign objectives 

Generate a clear picture of spend allocation and ROI for your clients, your budgeting and your own performance tracking.
This bundle means one attention tool for planning and optimising across all paid digital advertising environments, including social, display, native, video and streaming.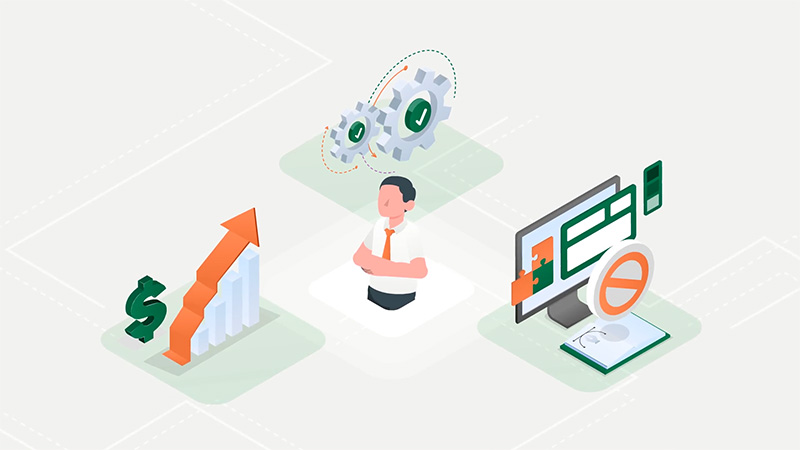 How others have used attention in digital advertising
In 2022, we released the results of groundbreaking work done with OMD Worldwide and Yahoo. The collection, called Attention in Context, was designed to explore highly immersive environments that encourage slower scrolling. More than 128,000 ads were served to 4,400 participants across the US, Canada, UK and Australia.
The results confirmed that video and context are key for attention, with video interscroller performing as a high attention ad format. For Yahoo and OMD, this level of consumer understanding allows them to combine the best format with the right context at the right time.
"This work adds to the growing body of evidence showing that attention is a highly nuanced metric that enables more effective creative, planning and buying strategies, and decisions."
– Dr Karen Nelson-Field, CEO, Amplified Intelligence
Want to learn more?
Why not get in touch with our Customer Success Team and organise a time to discuss the role attention metrics can play in your future campaigns. Our team are dedicated to ensuring you understand the value attention measurement can provide, how you can apply it and match you with a solution that will deliver meaningful change and the commercial goals you are striving for.