When you buy an ad
impression that meets
the MRC standard

A new metric and, ultimately,
a new currency
Capture human attention to advertising through gaze-tracking in natural settings with normal distractions. Parse the gaze data through a machine learning model to measure levels and shapes of attention.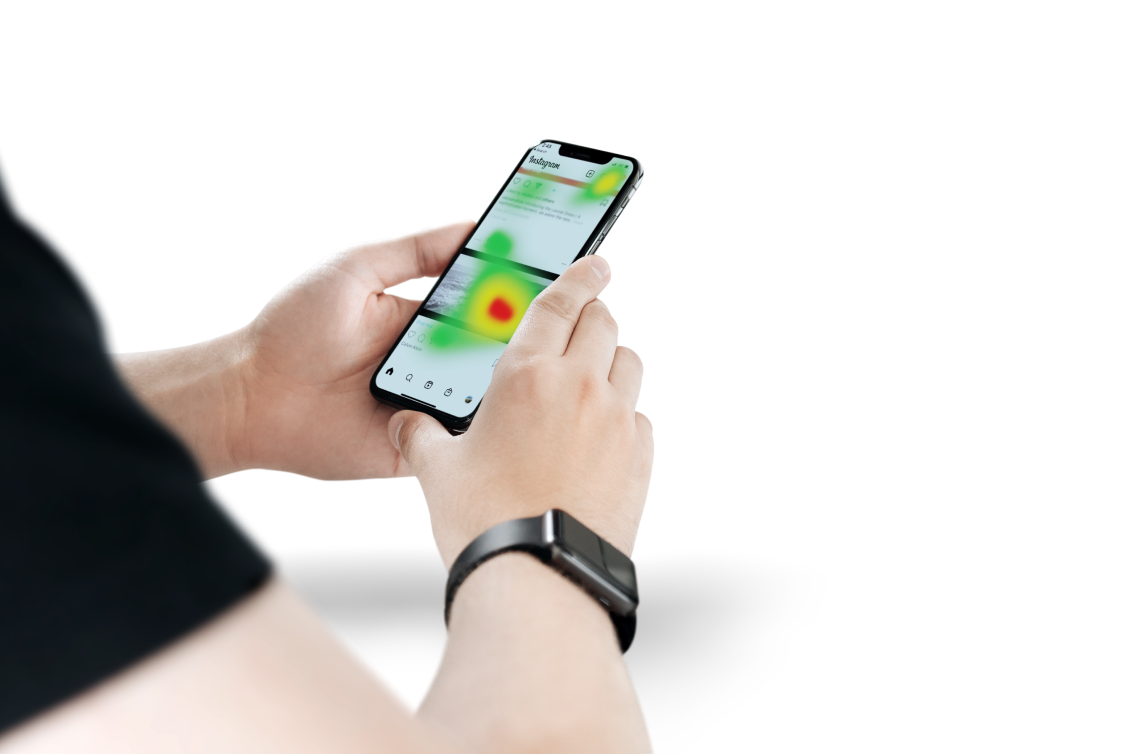 Recruit
Participants recruited following strict data and privacy processes

Film
Natural platform use, intercepted ad load,
5 frames/sec

Process
Footage parsed
through ML models

Metric
3 levels and a multitude of attention behaviours assessed
From a deep understanding and rigorous set of data BUILD attention products that help brands and media sellers to optimise buying and selling of advertising.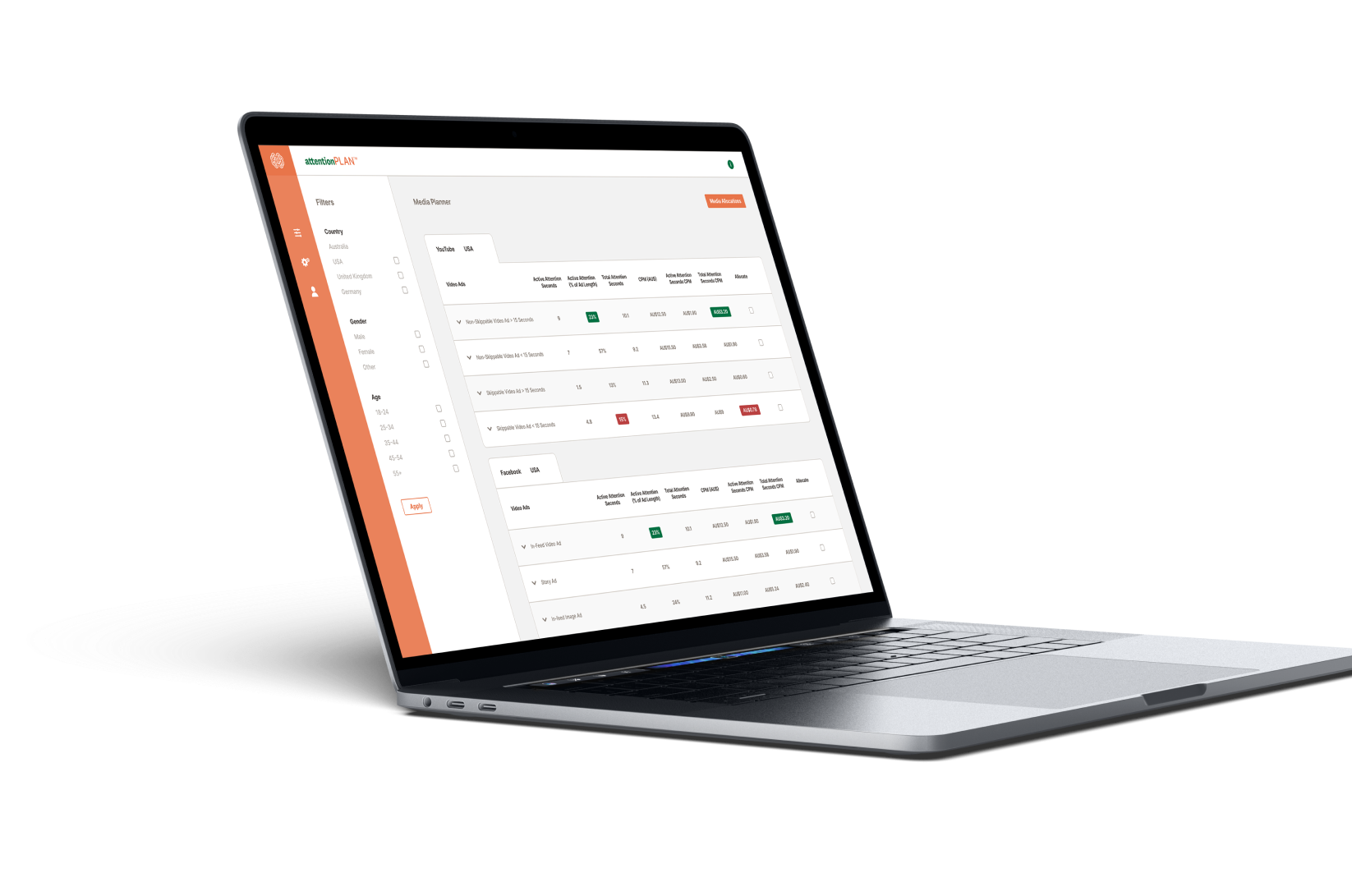 The 9 Principles of Amplified Attention
Our work is guided by connected principles
Rigorous
Academic foundation;
methodology; control.
Accurate
Accurate collection of gaze.
Test and improve error rates.
Granular
Tech developed to reach a
valuable level of granularity.
Pioneering
Leading the way in combining
ML with marketing science
theory for attention.
Inquiring
Challenging the efficacy
of accepted norms.
Applicable
Insight-led tech and tools
development feeds
industry application.
Independent
Delivering honest results
in the face of client
and industry expectations.
Authentic
Natural viewing environments.
Real human views.
Fair
Ensuring that platforms are
treated fairly in methodology.