Gain real-time insights into the audience viewing behaviours of your ads.
Track, measure and verify the effectiveness of advertising campaigns in-flight using the power of attention metrics.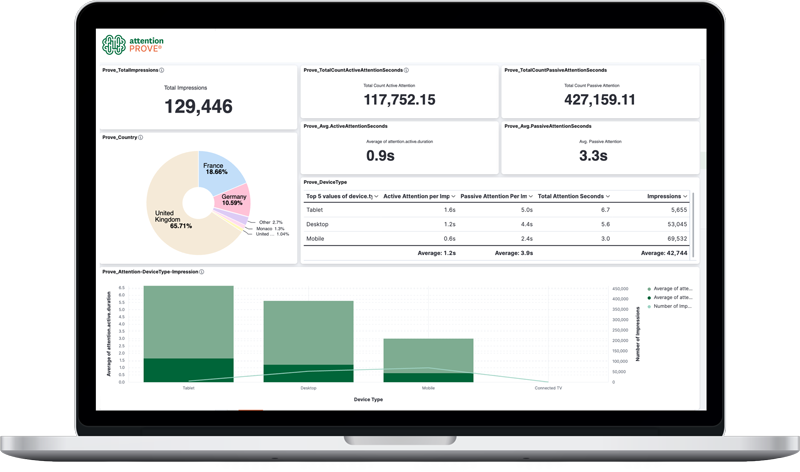 What is attentionPROVE®?
Take charge of your media strategies by gaining detailed insights into the viewing behaviours of your audiences at an ad format, device and creative level.
Remove the guesswork and wasted budget. Make informed decisions about your ad investments with a measurement tag capable of giving you real-time attention metrics that can help maximise your ROI.
Amplified Intelligence's attentionPROVE® can be implemented directly into your campaigns and is powered by a best-in-class dataset that combines both real time impression data from the ad session and human viewing data to calculate attention metrics specific to your campaign and audience.
Gain unparalleled insight into the audience viewing behaviours toward your ads, while being provided actionable, human attention-driven recommendations that help deliver greater return on ad investment.
Arm yourself with the ability to adjust campaigns in-flight based on active attention metrics so you can tailor your media strategies toward the best performing creative, channels, format types and audience targeting.
Implementing Amplified Intelligence's powerful measurement tag during media purchasing gives you the ability to view impression-level data and measure close to 100 attention markers that are typical of media consumption, specific to the people who are engaging with your ad campaigns.
No attention to ad placement
Total campaign and individual ad attention seconds
Attention markers such as scroll speed, video plays, volume adjustment behaviours and so much more
Where can it be used?
Years of global market research, technological innovations through machine learning and artificial intelligence, as well as in-market testing ensures that attentionPROVE® is the most effective rich-media measurement tool in-market, able to capture enriched data performance in both display and video ads across all major web, social and streaming platforms.  
Our tag technology can be used to effectively measure attention performance across environments such as desktop, mobile web, mobile app, CTV & BVOD.
Under pressure to deliver results in your ad campaigns?
What if we told you there was a way to see exactly which ads are capturing actual attention from audiences and are most likely to generate a return on your investment?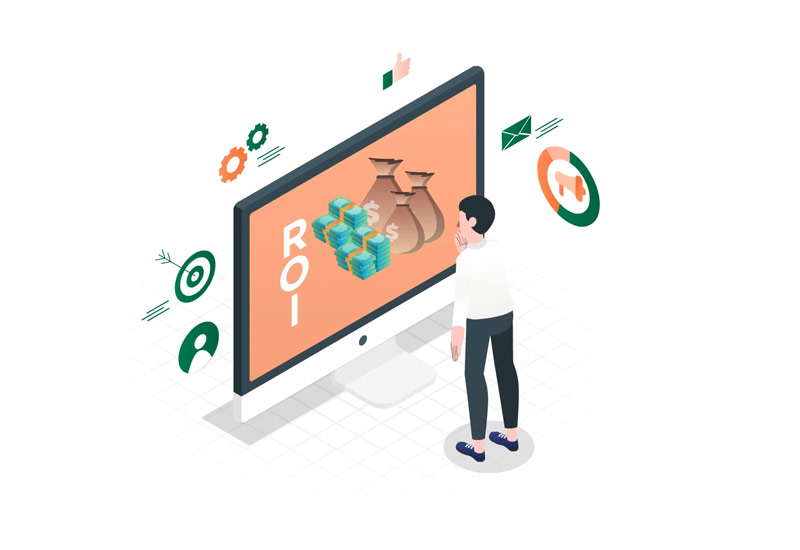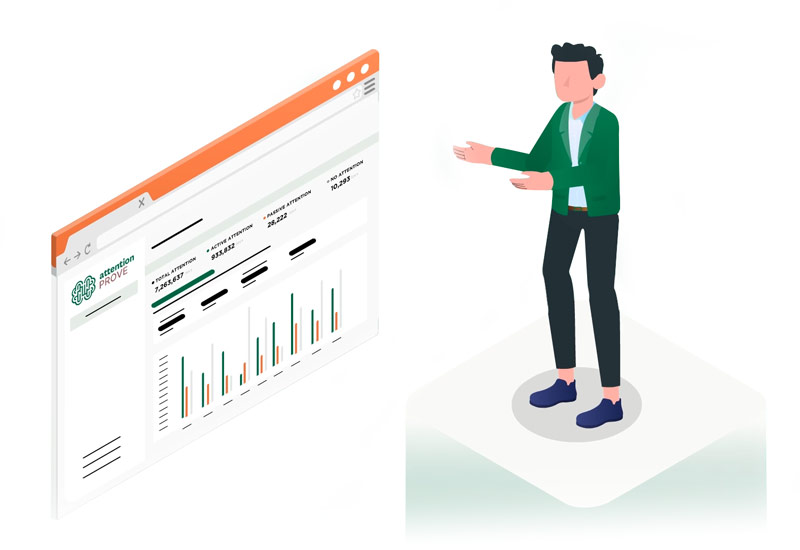 Arm yourself with attentionPROVE
A powerful measurement product that allows you to make in-flight optimisations to campaigns based on up-to-the minute human attention data that is specific to your ad placements and creative executions. 
Maximise your ad investments while removing the guesswork and wasted budget with decision making prowess like you've never had before. 
View and optimise campaigns in-flight 
attentionPROVE lets you view and optimise campaigns in-flight toward the
– Ad formats
– Creatives
– Devices
– Platforms
– Demographics
– Geographies
that are producing the highest number of seconds of eyes on ad, active attention.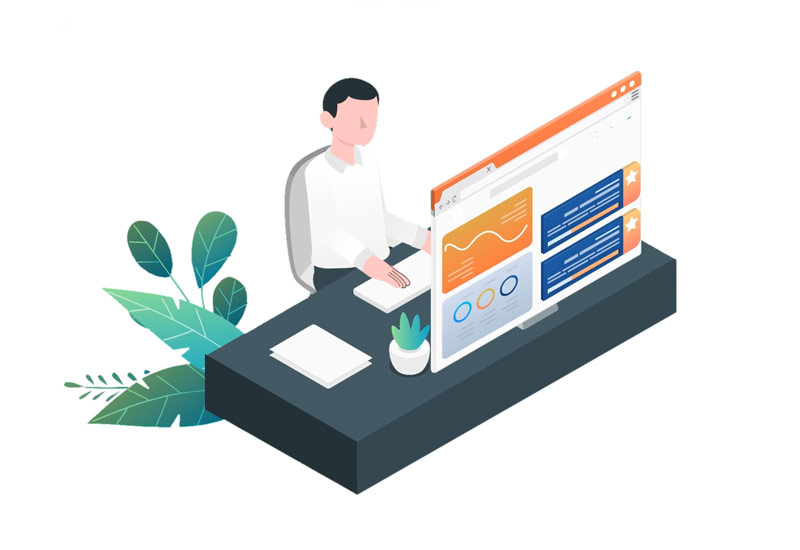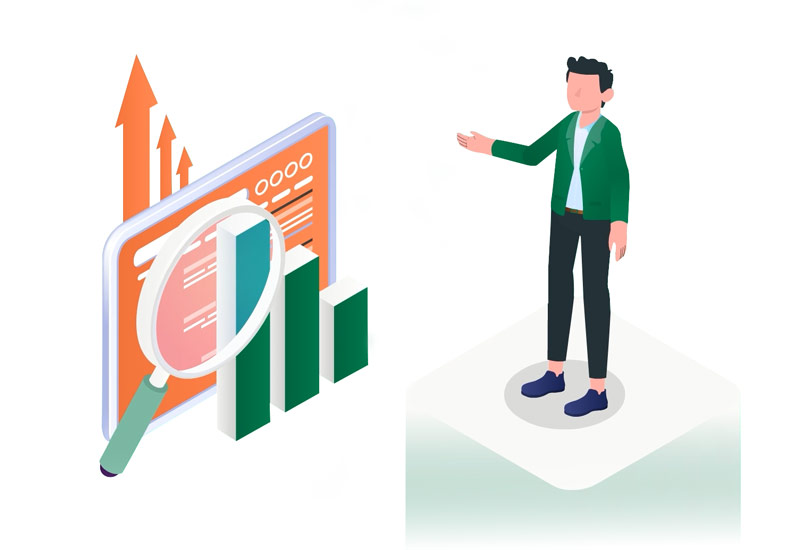 World's largest human attention database
attentionPROVE is powered by the world's deepest and most robust human attention dataset containing over 250 million real human attention datapoints.
It's able to analyse all of your campaign data to provide unparalleled insights specific to your advertising.
Talk to us about how you can implement attentionPROVE® into new or existing campaigns.
Ask for more information about the power of attentionPROVE®
Now you can also test and plan your media to attention

Test platforms, ads and creative for attention
Test your branded creative and messaging using real human attention in real environments.
Utilise market-leading facial recognition and gaze tracking technology across all major platforms and devices to improve future campaigns, channel selection and creative execution.
Understand precisely how much attention humans are paying to your ads, allowing you to make informed decisions about where you spend your ad dollars and what formats and sizes will generate the uplift you desire.

PLAN media for attention
Plan your next campaign with the world's most accurate and rich attention-based media planning tool.
Predict the amount of human attention your channel mix will attract and plan every detail of your campaign to increase the Mental Availability of your brand.
Use attentionPLAN as a standalone web tool, or integrate it into existing systems through our advanced API offering. Discover how media planners and buyers use attentionPLAN in their strategies.