Amplified Intelligence is the global source for attention measurement.
Media trading should be fair and accountable. Advertising measurement needs reform. Attention is a resilient, effective and accurate media metric.
To develop and supply world's best attention measurement tools that empower all players in the ecosystem.
Amplified Intelligence is a South Australian start-up founded by Professor Karen Nelson-Field in 2017. 
Initially formed as a consulting research company in media effectiveness, our strong technology focus and unwavering desire to collect and analyse data for our research saw us turn research methodology on its head. 
This has seen the continual growth of our capability and service offering, as we've transitioned toward a truly world-leading software service provider with those same key internal beliefs;
We believe that media trading should be fair and accountable.

We all know that advertising measurement needs reform.

Attention is a highly effective and accurate media metric.

Amplified Intelligence is the source for rigorous attention measurement.
These 4 statements drive our business, and because of them we're still uncovering research insights through bespoke data collections and market-leading media monitoring utilised the world over. 
Our goal is twofold, to elevate and empower those within the media industry to make truly informed commercial decisions, and to maintain our commitment and investment toward innovation, bringing world-first human-centric attention metrics and products to the fore. 
We deeply understand attention science and are trusted by the biggest brands, agencies, and media owners.
Our Founder, Dr Karen Nelson-Field, is also an internationally renowned and regarded thought leader in attention and media metrics, who speaks widely across the globe. As a true subject matter expert and with over 17 years spent redefining the marketing research landscape, she has produced a number of best-selling books spanning all areas of the marketing and the birth and evolution of the attention economy. 
We eat, sleep and breathe attention
so that you can use attention metrics.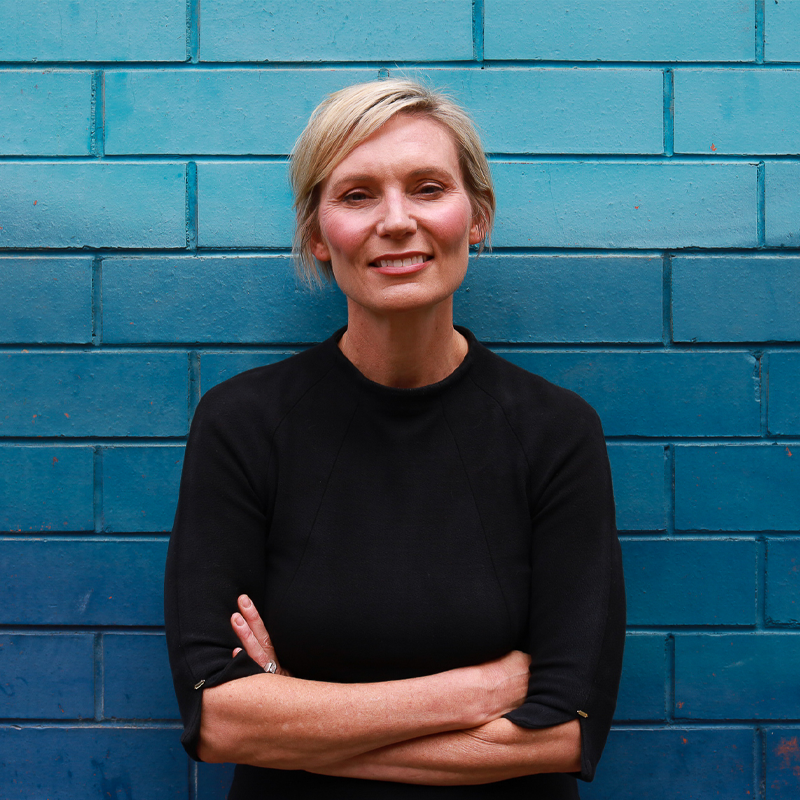 Karen Nelson-Field
Founder & CEO
First job: newsagency (I was born for newspapers). After that, driving display cars at Pickles Car Auctions.
Handpicked book: 'That will never work' by Reid Hastings.

I drive Amplified forward by driving wider industry change in a broken media ecosystem. By listening to industry and responding quickly with solutions built on solid foundations.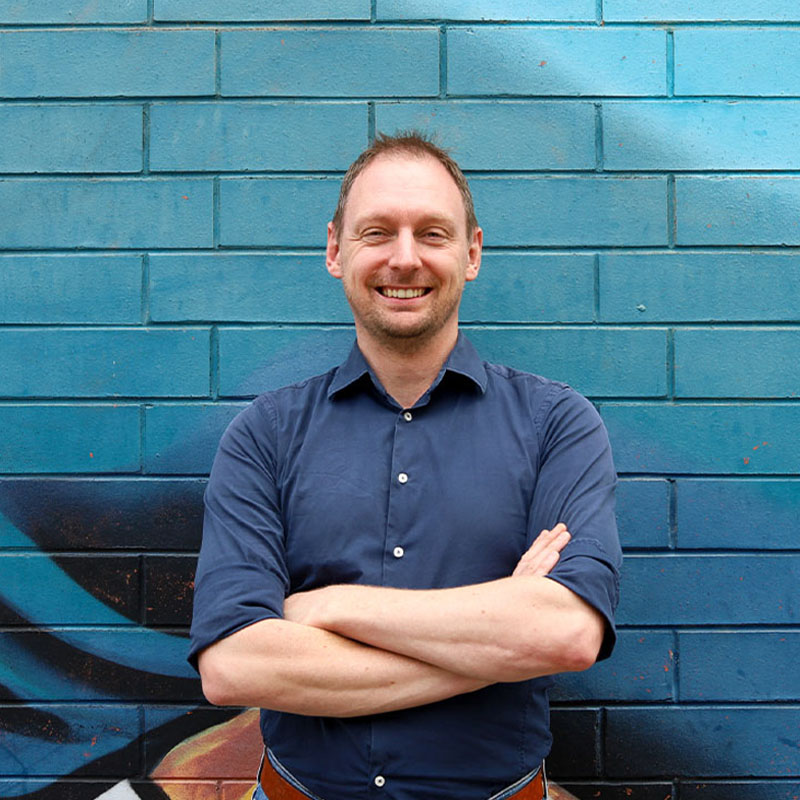 Dr Ryan Green
Chief Technology Officer
First job: Woolworths fruit and veg boy
Handpicked film: The Lobster (2015), Colin Farrel and Rachel Weisz.

I drive Amplified forward by taking our machine learning model to the next level so we can provide even more accurate attention metrics.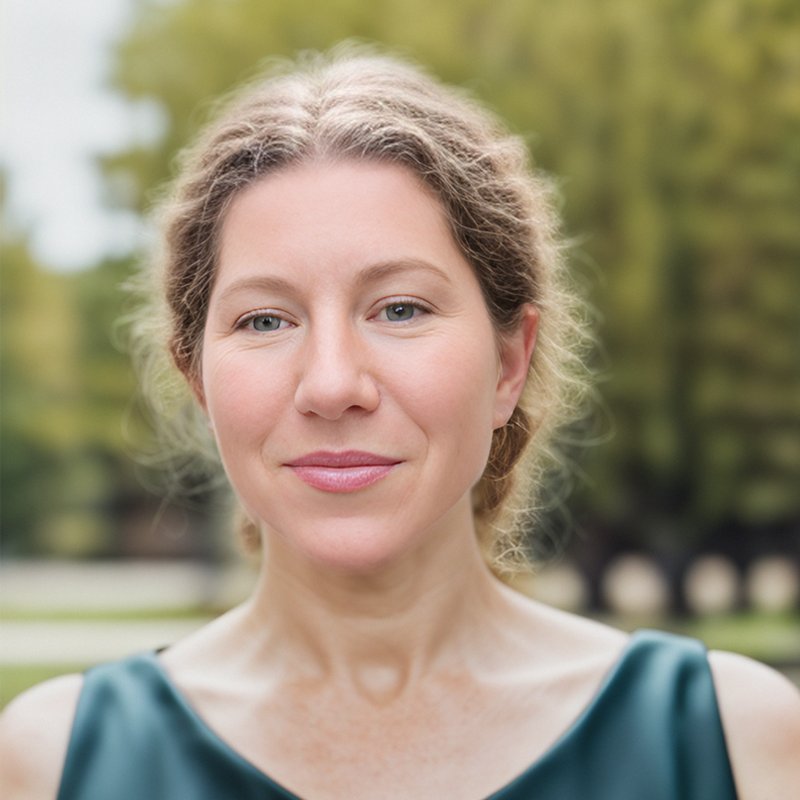 Anneliese Urquhart
Chief Operating Officer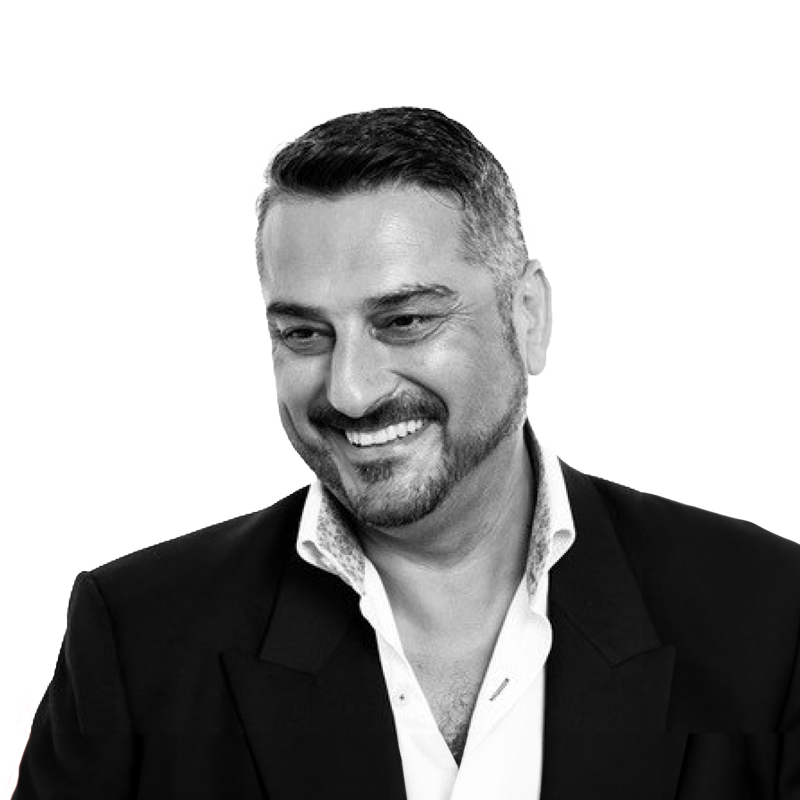 Alex Khan
EVP Global Partnerships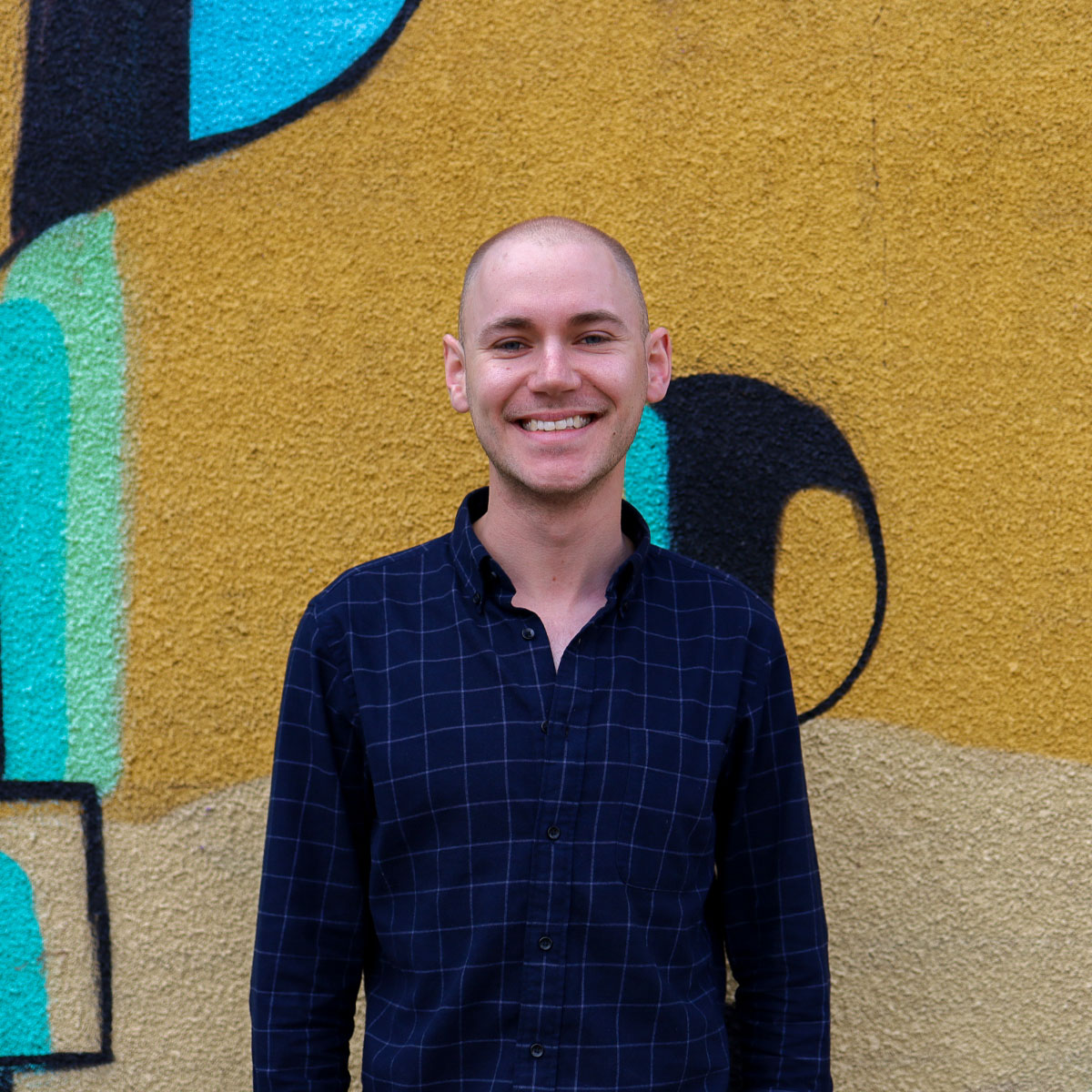 Daniel Lyas
VP Customer Success

First job: making coffee by the beach
Handpicked book: 'Fathoms: The World in the Whale'. Whales provide an excellent canvas for demonstrating how humans are affecting earth. Plus, they are awesome.

I drive Amplified forward by working with our clients to transition to using attention metrics so they can provide amazing value to their clients.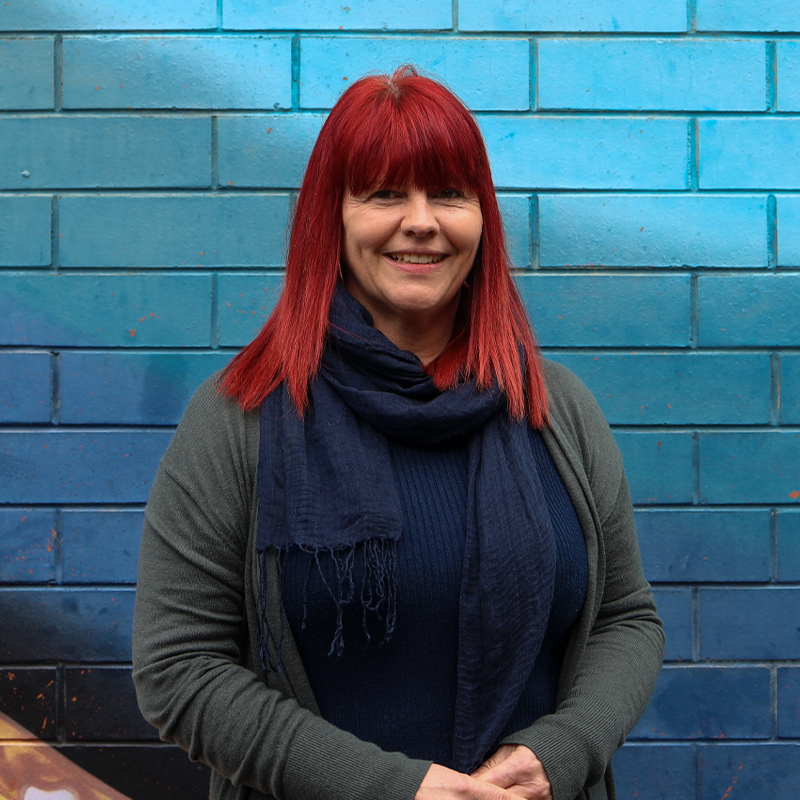 Roxy Wardle
Head of People
First job:
Cooking Sunday Lunches and Pub meals for a local pub
Handpicked book:
Robin Hood – Fantasy Fiction. I like to leave the real world behind and chill in another world
I drive Amplified forward by creating a compelling eco system for our people to experience positive touchpoints prio, during and after people's time with us. Creating a safe, fun, energetic and creative place to be with a self fulfilling culture that employees drive.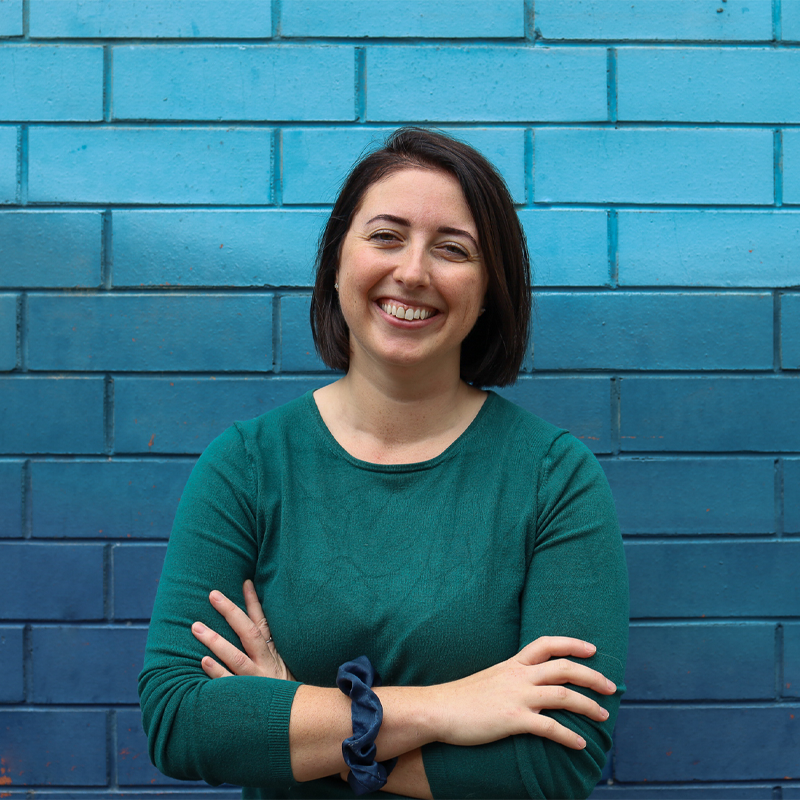 Bec Brooks
Head of Project Operations
First Job: fruit & veg store attendant
Handpicked tv show: Ted Lasso. I've never felt so many emotions at once. Incredible production.
I drive Amplified forward by helping the team to deliver projects on time, on budget, and in scope.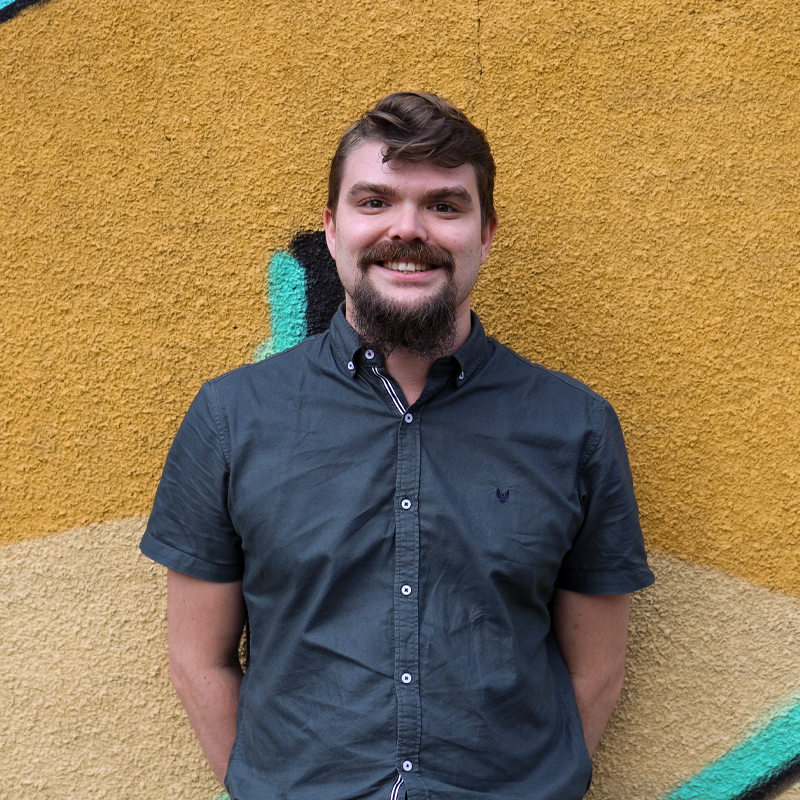 Dylan Lundy
Senior Software Engineer
First job: grocery nightfill/trolley pusher
Handpicked viewing: WandaVision or anything Marvel.

I drive Amplified forward by developing software and mobile apps that take our attention data collection to the next level. And by solving problems that didn't exist yesterday.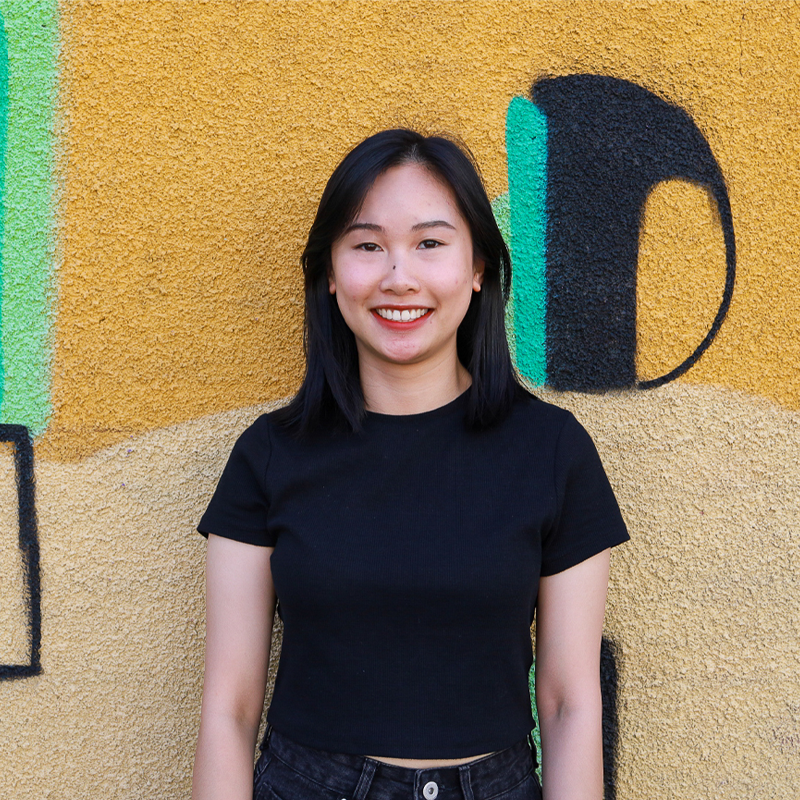 Hazel Nguyen
Team Lead - Product Software Engineering Team
First job:
interpreting at an education fair
Handpicked TV show: The Good Place, Brooklyn Nine-Nine. Most of Mike Schur's work.
I drive Amplified forward by helping to make our products more valuable for the customer, exploring new techs and having fun with the team.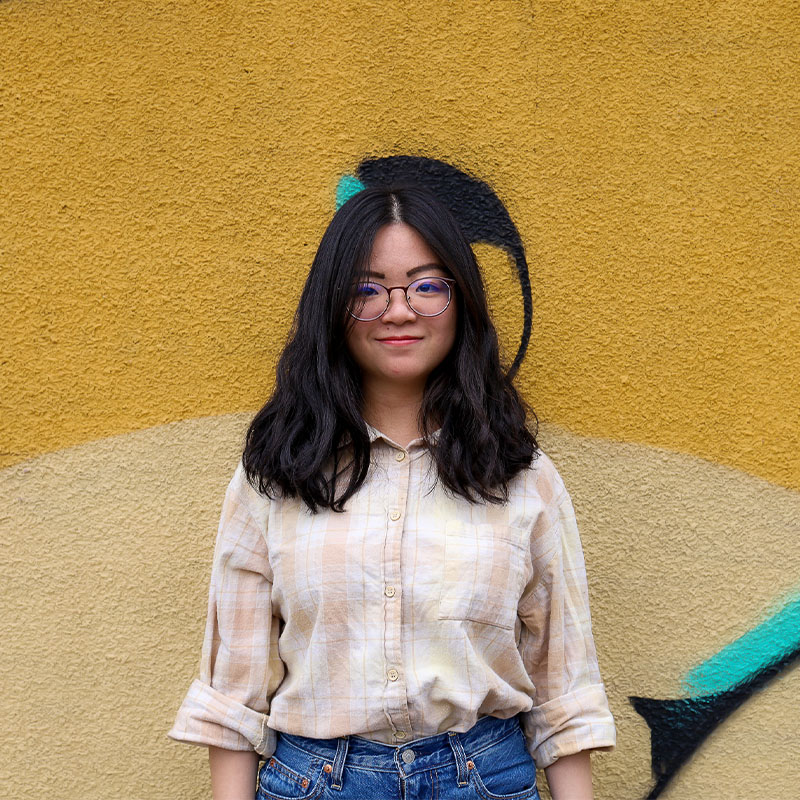 Anying Xiang
Team Lead - Collections Software Engineering Team
Handpicked movie: Parasite (2019)
I drive Amplified forward by performing technical tasks to assist data collection and supporting my teammates.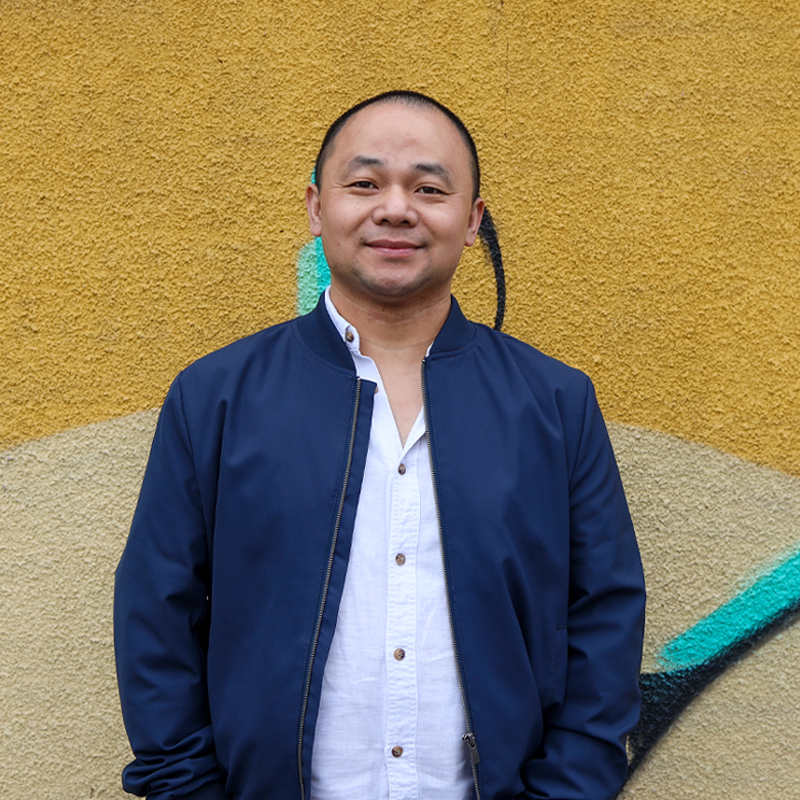 Peter Jing
Senior Software Engineer
First Job: Web Developer
Handpicked Viewing: The Matrix (1999)
I drive Amplified forward by helping the product development team to deliver high-quality code to implement the requirements properly, developing code to provide stable service to customers, and designing suitable data and system structures to build flexible, extendable services.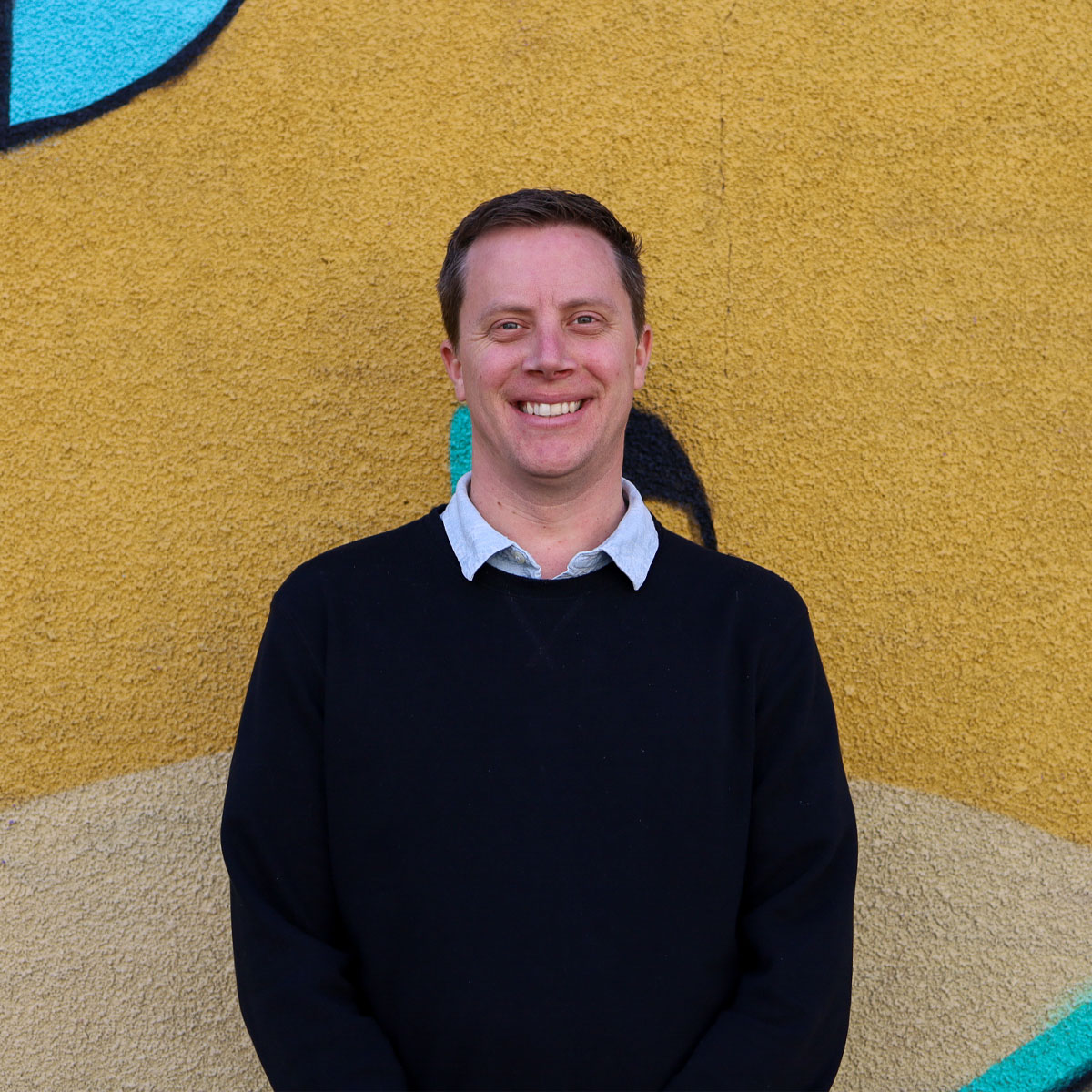 Josh van't Padje
Customer Success Manager
Your first job: Newspaper delivery boy for Messenger
Handpicked book: The Old Man and the Sea by Ernest Hemingway
I drive Amplified forward by delivering streamlined customer operations, ensuring that enquiries are responded to promptly and that project ops run smoothly.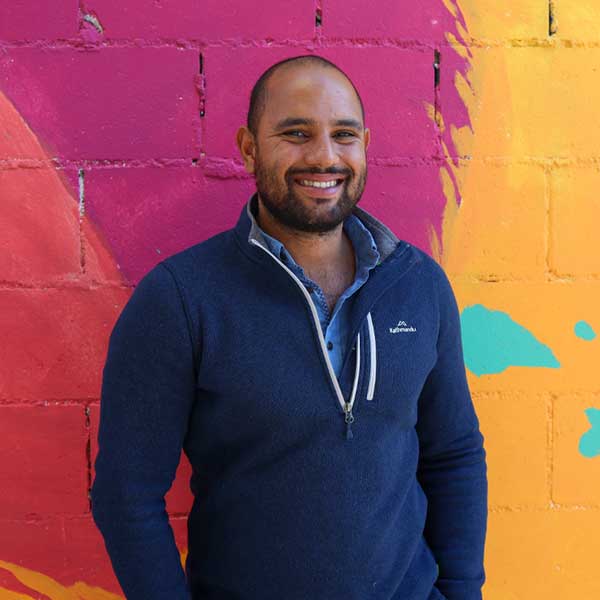 Rafael Felix
Senior Machine Learning Scientist
First job: Sales Apprentice
Handpicked TV show: Predictably Irrational by Dan Ariely
I drive Amplified forward by helping Amplified to convert cutting-edge Machine Learning technology into products. Ultimately, these high-tech products must be usable and translated into an accessible language.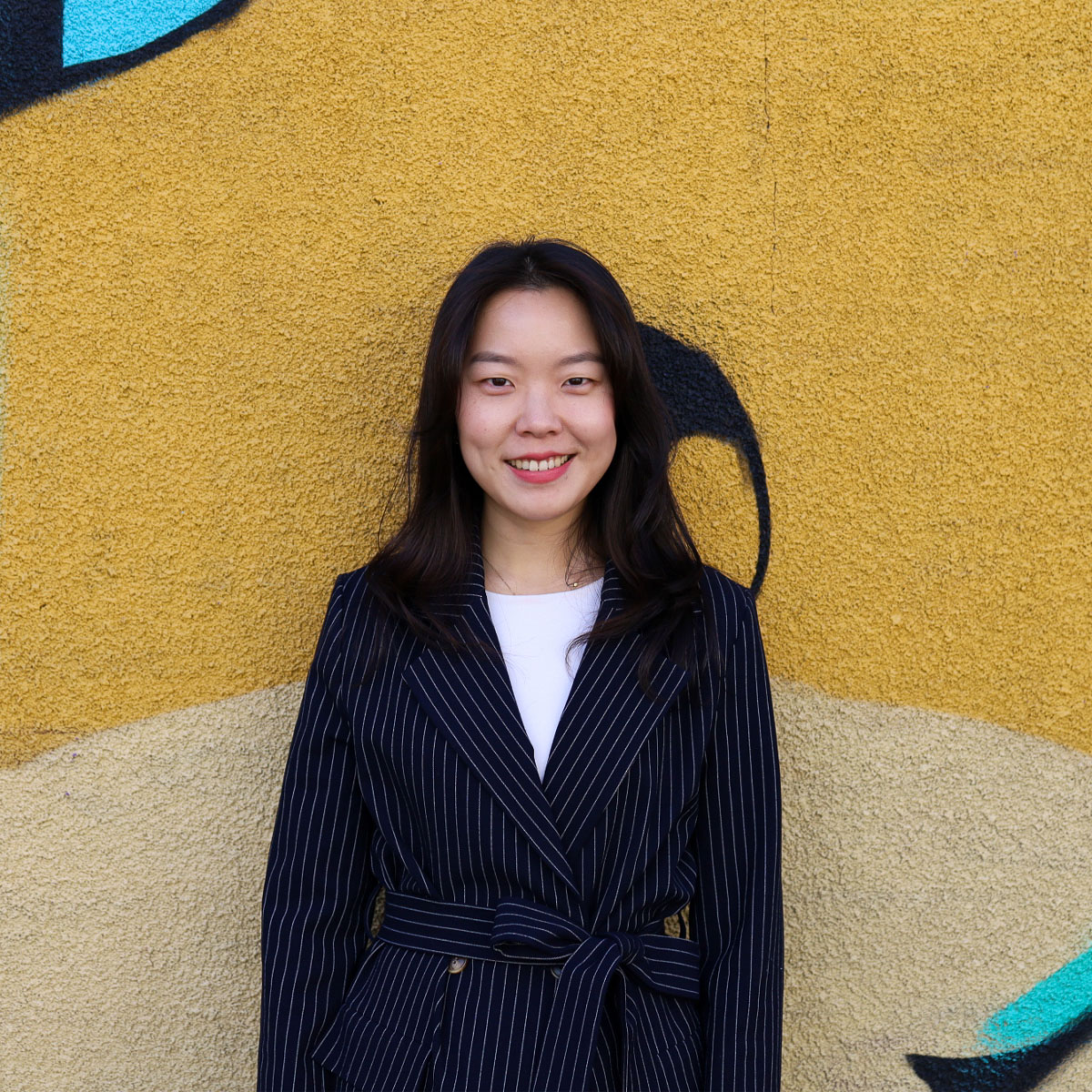 Hayun (Hanna) Jung
Data Scientist
Your first job: bartender
Handpicked book: Lean Startup by Eric Ries
I drive Amplified forward by analysing, processing, modelling and interpreting the attention data that underpins Amplified's attention products.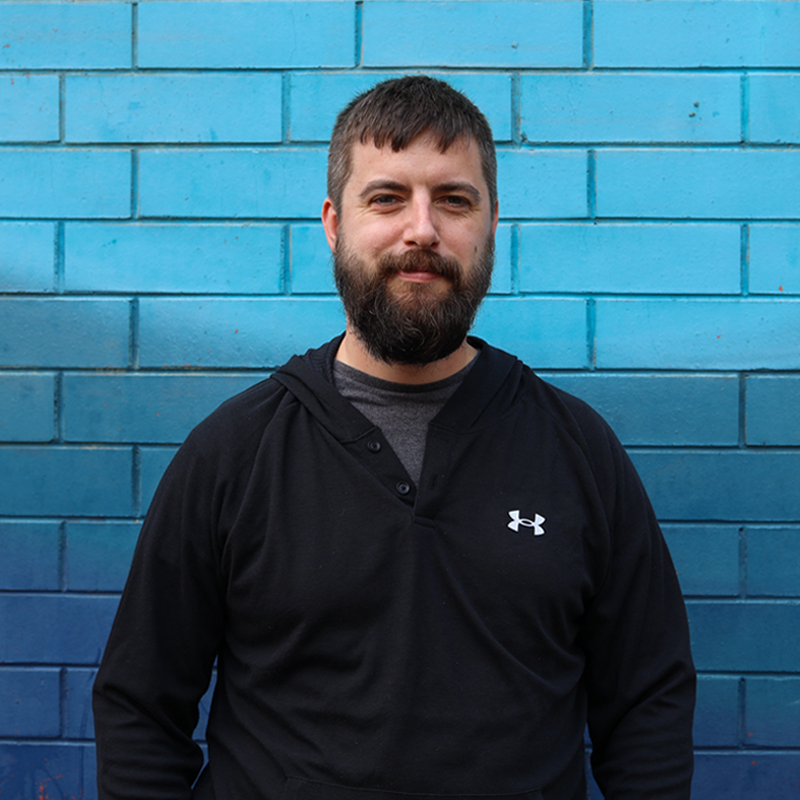 Adam Coville
Software Engineer
First job: US Armed Forces veteran
Handpicked book: Mutiny on the Bounty by Peter FitzSimons

I drive Amplified forward by supporting the team with attentionTRACE Media Planner dev and developing my skills with machine learning and object recognition.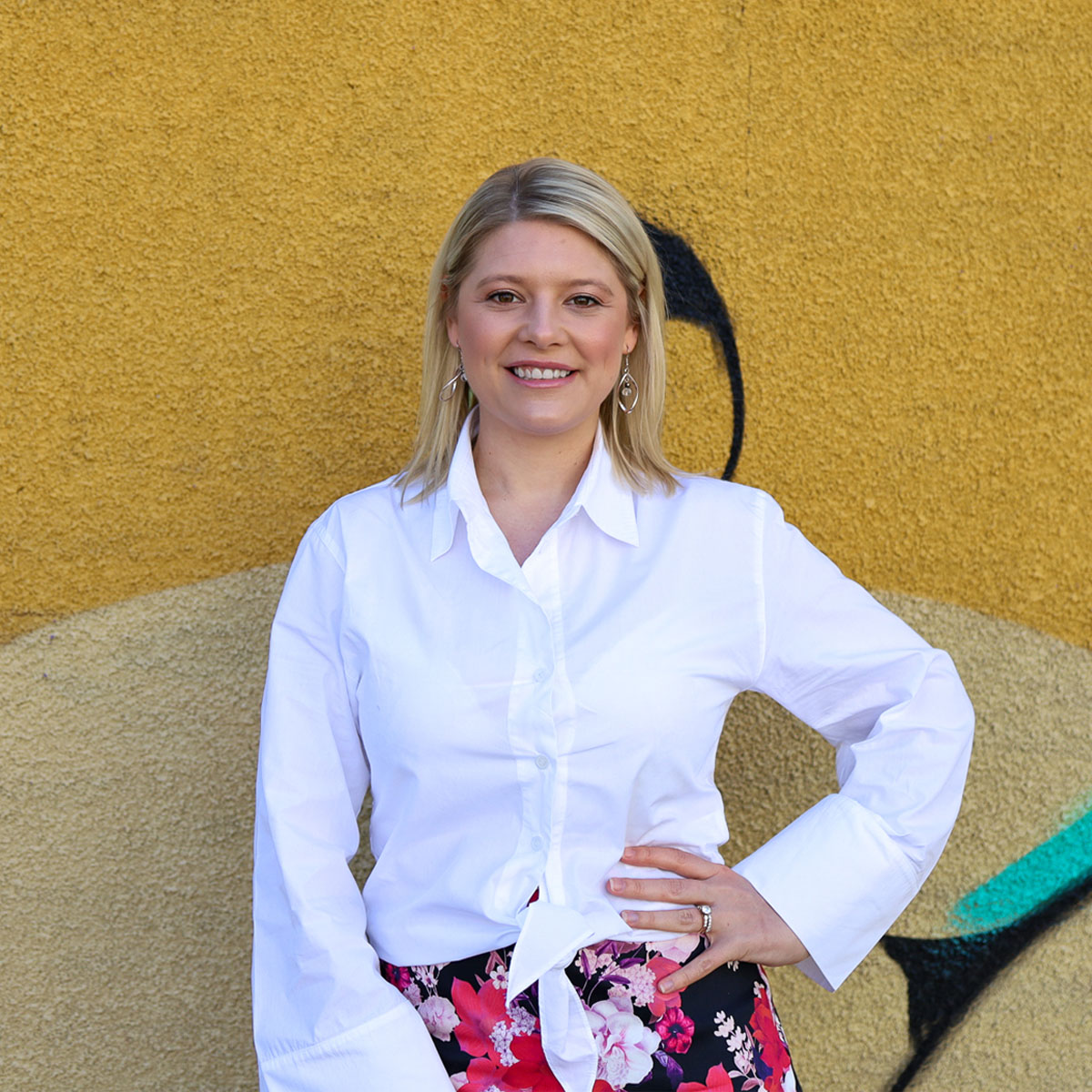 Chanel Williamson-Cameron
Executive Assistant / Office Coordinator
Your first job: retail assistant at Go-Lo Discount Variety Store
Handpicked book + TV: Jamie Cooks Italy & Jamie and the Nonnas TV Show go hand-in-hand. Love the authentic knowledge about Italian food. 
I drive Amplified forward by providing executive support to the CEO, as well as keeping the office running smoothly.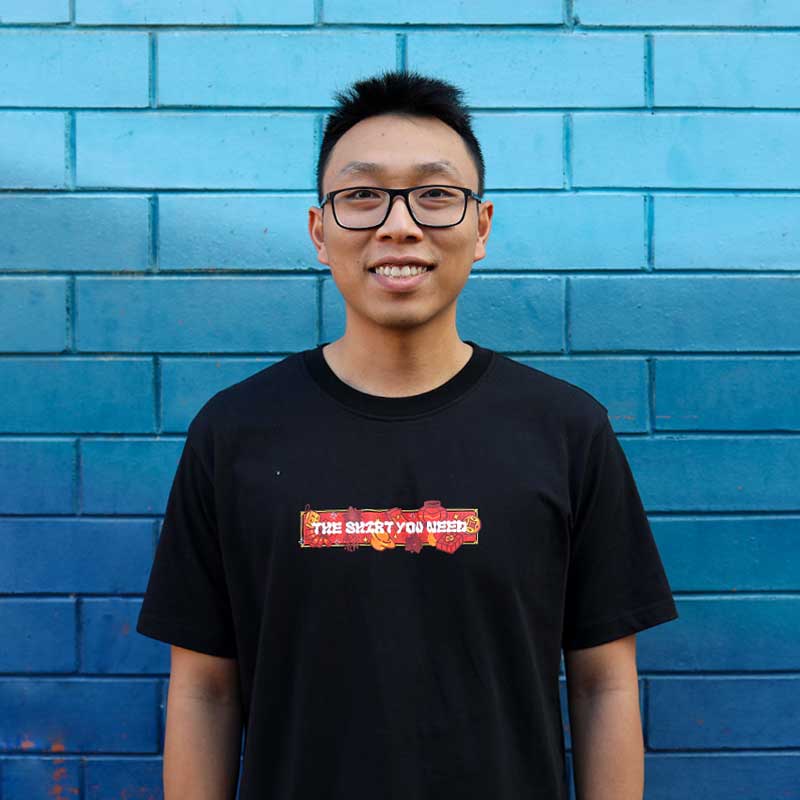 Daniel Le
Software Engineer
First job: Waiter
Handpicked Movie: 3 Idiots
I drive Amplified forward by learning, collaborating within teams and cross-teams, exploring new techs to create and enhance our products to be more efficient and outstanding and enjoying fun time with everyone.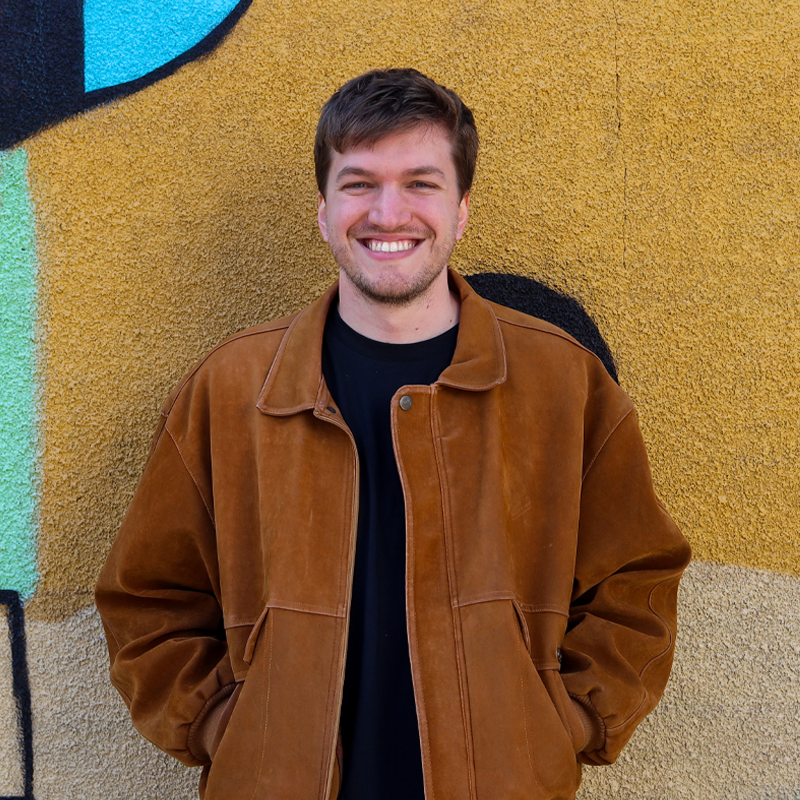 Matt Evans
Software Engineer
First job:

Waiter at a Cafe
Handpicked book:
How to with John Wilson, where a documentarian films the strange people, places and events he encounters when living in NYC.
I drive Amplified forward by building well designed and robust functionality for the software used by Amplified Intelligence's customers.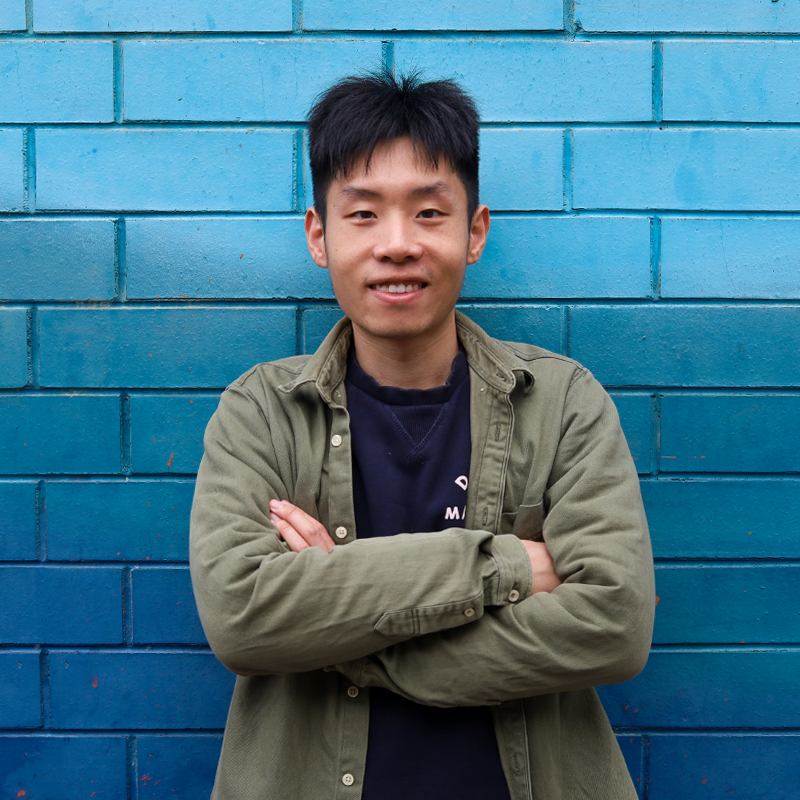 Peiwen Xu
Machine Learning Engineer (Junior)
Handpicked viewing: Forrest Gump
I drive Amplified forward by developing machine learning pipelines and implementing creative/innovative solutions to complex problems.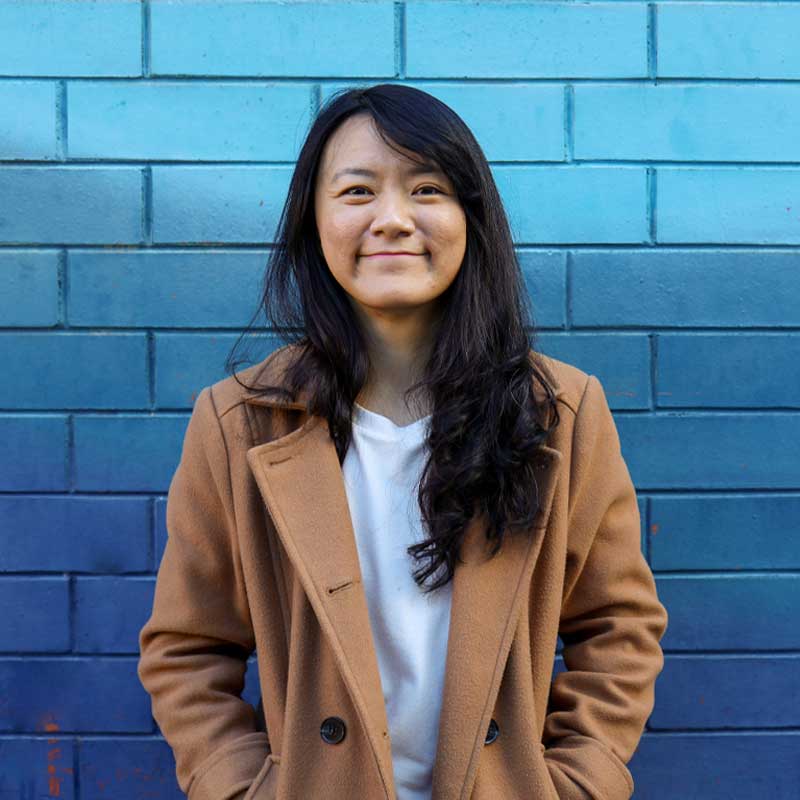 Chelsea Chiu
Software Engineer
First job: High School Math Tutor
Handpicked TV Show: How I met Your Mother
I drive Amplified forward by enhancing existing product capacities across various projects, delivering quality software solutions, and staying up to date with the latest development tools and systems.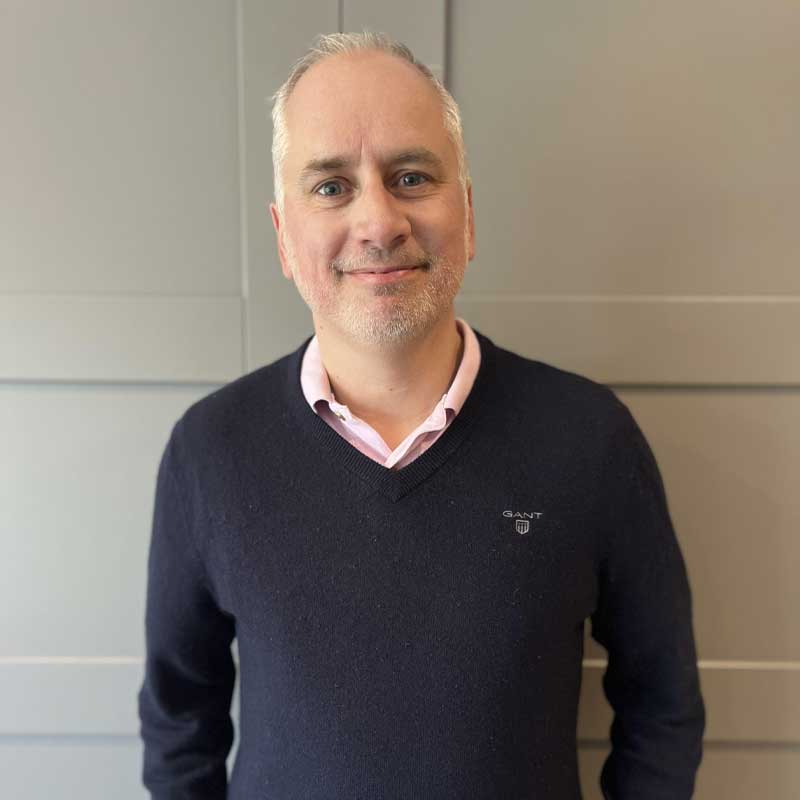 Nigel Ashton
SVP Commercial Partnerships (EMEA)

First job: Job: Working in a cold garden centre in Surrey (UK) watering the plants and manning the till.
Handpicked book: To Kill a Mockingbird book.

I drive Amplified forward by talking to brands, agencies and platforms about the importance of good attention data and creating lasting commercial partnerships.
Anthony Fitzgerald
David Porter
Evidence-based,
credible solutions
Respond quickly
and surely
Kindness and respect
for all creatures