Remove ad spend wastage.
Amplify every dollar to deliver results.
attentionPLAN is a media planning tool that utilises the world's deepest human attention database, giving you the confidence to select the ads, formats, channels and creative executions that deliver real campaign objectives. 
Don't just buy for reach and impressions, ensure
the inventory you're investing in delivers campaign
success and captures audience interest, ultimately
driving engagement and conversion.
Plan your media for optimum attention across all platforms and channels, including;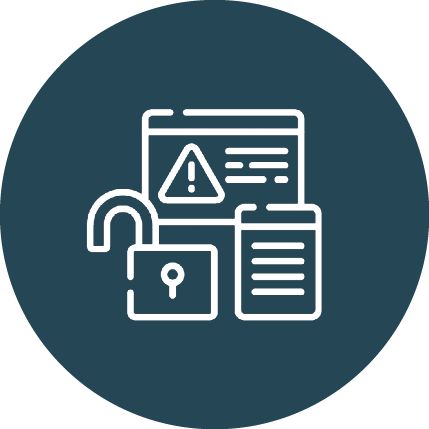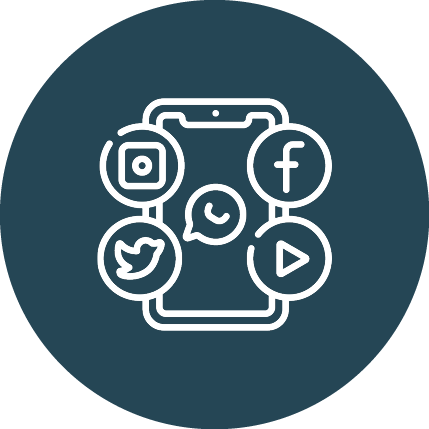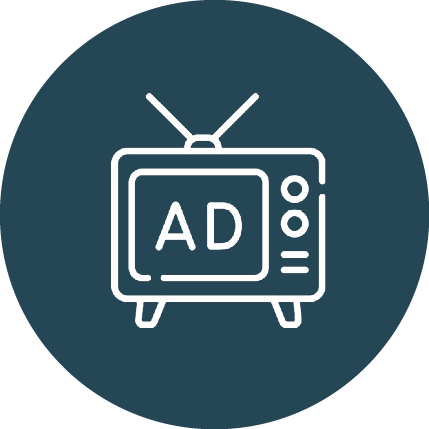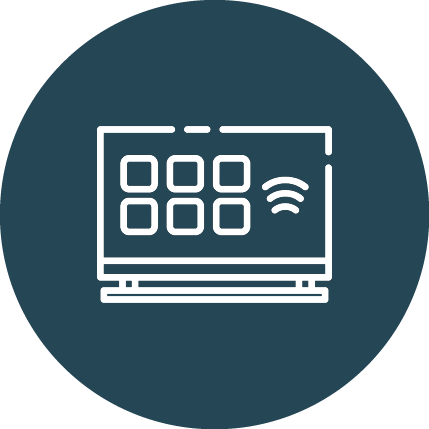 Streaming content
(TV, movies, games)
Build complete campaigns in just a few clicks

Set short-term and long-term campaign objectives 

Access detailed and granular media mix scenario plans
Define attention-based campaign tolerance

Maintain channel-level spending

Utilise highly informative attention-driven reach curves
A media planning tool unlike any other
Consolidate all of your media planning tools into one powerful product that is able to produce the most human-centric media campaigns in just a few quick clicks. Removing unnecessary workload on your teams, reducing information loss between planning and trading, while providing best-in-class outcomes for your clients and campaigns. 
attentionPLAN is a planning tool that can be used to effectively strategise ad placements and spends to suit both media mix and business objectives
Finally, a media planning tool designed and developed by the industry, for the industry.
If you're only going to use one media planning tool, Amplified Intelligence's attentionPLAN is the only human attention-led solution with industry leading features and functions that will allow you to build campaigns, and deliver campaign results, unlike anything you've seen before.  
How can attention data work for you?
Want to find out more about how you can incorporate attention measurement into your business? Deliver unparalleled campaign results using real human attention data.