Indian firm Cars24 launched in Australia early 2021 bidding to take on major competitors in the fast-growing online car sales category. Chief Customer Officer Erin Williamson needed to boost awareness and performance, fast.
Outcome: "best month and best day sales results, ever".
Working with their Australian agency the brand used attentionPLAN to better optimise an upcoming channel mix.
Optimising by active attention, they not only saw how the channel mix changes but they publicly reported 'seismic' shifts in outcomes.
"As an industry, we've been using a lot of proxies, viewability and other things. But we already see this as a seismic shift, because if you're planning around active or passive attention, you're fundamentally shifting key objectives" 
Stephen Fisher, Managing Partner, Hatched Media.
How attention can help you
Reduce ad spend wastage, streamline your campaign's time to market and improve the effectiveness of your advertising performance, all the while empowering your teams with more meaningful data to make the right decisions time and again.
In the media buying space change is necessary, and accountability is a positive. We believe that attention metrics help highlight quality audience reach, and a truer return on your investment.
What we can help you track

Other Customer Success Stories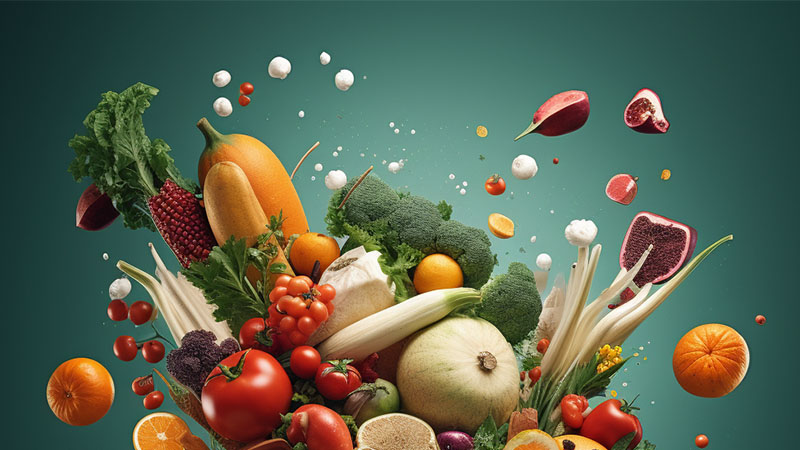 A UK online food delivery service wanted to improve the efficiency of its AV media mix across TV, BVOD and YT.
Change in format contributed to a 5% increase in reach, a 20% increase in active attention seconds and a 4.5% increase in active attention per reach point.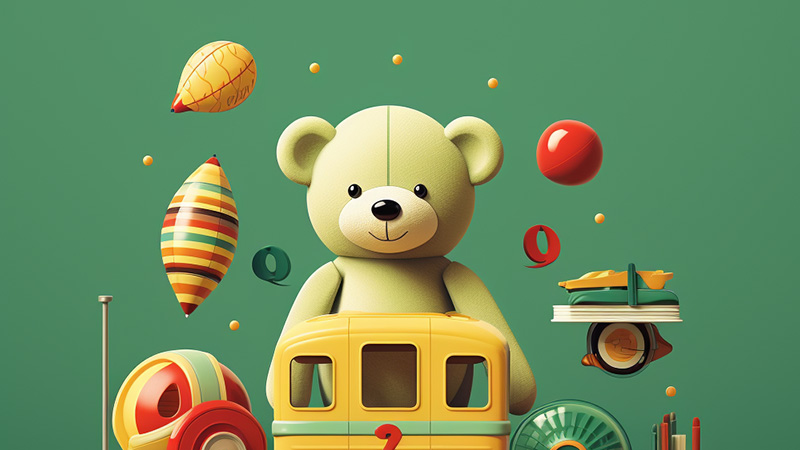 A global toy brand wanted to improve the efficiency of its cross-channel media mix.
The changes in channel selection and format use contributed to an 8% increase in reach, a 14% increase in active attention seconds and a 6% increase in active attention per reach point