Irish National Lottery had become acutely aware that vanity metrics were the wrong tools for impacting memory.  They were the first brand to license attentionPLAN® (2021) and wanted it to help clarify their media mix strategy.
Outcome: 35% increase in campaign attention and 9% increase in DA score.
They optimised their campaign media mix with attentionPLAN, which gained +35% increase in active attention seconds over the original plan. 
In only 3 months after optimisation an 9% increase in their longstanding Distinctive Brand Asset Score.
How attention can help you
Reduce ad spend wastage, streamline your campaign's time to market and improve the effectiveness of your advertising performance, all the while empowering your teams with more meaningful data to make the right decisions time and again.
In the media buying space change is necessary, and accountability is a positive. We believe that attention metrics help highlight quality audience reach, and a truer return on your investment.
What we can help you track

Other Customer Success Stories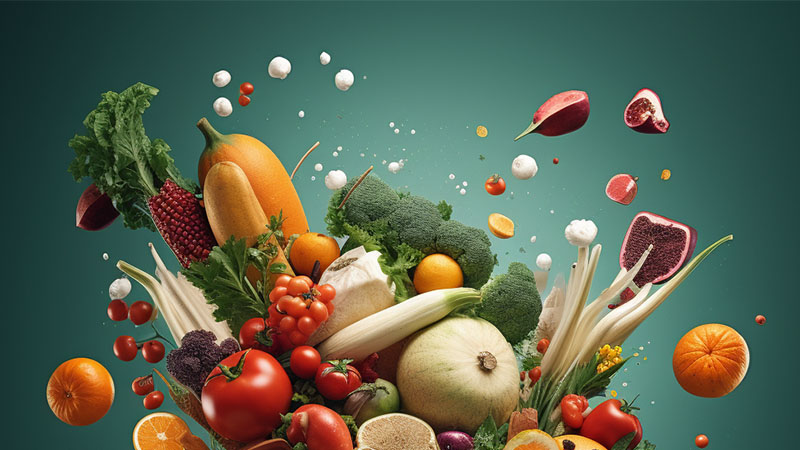 A UK online food delivery service wanted to improve the efficiency of its AV media mix – across TV, BVOD and YT.
Change in format use contributed to a 5% increase in reach, a 20% increase in active attention seconds and a 4.5% increase in active attention per reach point.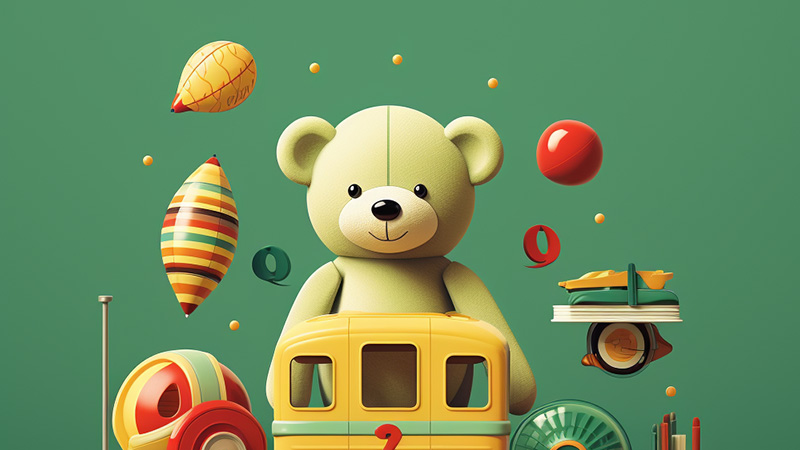 A global toy brand wanted to improve the efficiency of its cross-channel media mix
The changes in channel selection and format use contributed to an 8% increase in reach, a 14% increase in active attention seconds and a 6% increase in active attention per reach point