In 2022 Omnicom Media Group were the first in the world to ingest Amplified data into their planning tools via API.
Outcome: 3-11% increased efficiency and avg. saving of $2.5m USD annually.
Attention-informed planning made clients' total media spend between 3% and 11% more effective by identifying potentially wasteful investments and reallocating that spending elsewhere. It showed one CPG portfolio brand could save $200,000 in just two weeks, based on the projected spend for that period compared to the projected spend when accounting for attention-based recommendations. 
OMD estimates it could save that brand $2.5 million annually.
How attention can help you
Reduce ad spend wastage, streamline your campaign's time to market and improve the effectiveness of your advertising performance, all the while empowering your teams with more meaningful data to make the right decisions time and again.
In the media buying space change is necessary, and accountability is a positive. We believe that attention metrics help highlight quality audience reach, and a truer return on your investment.
What we can help you track

Other Customer Success Stories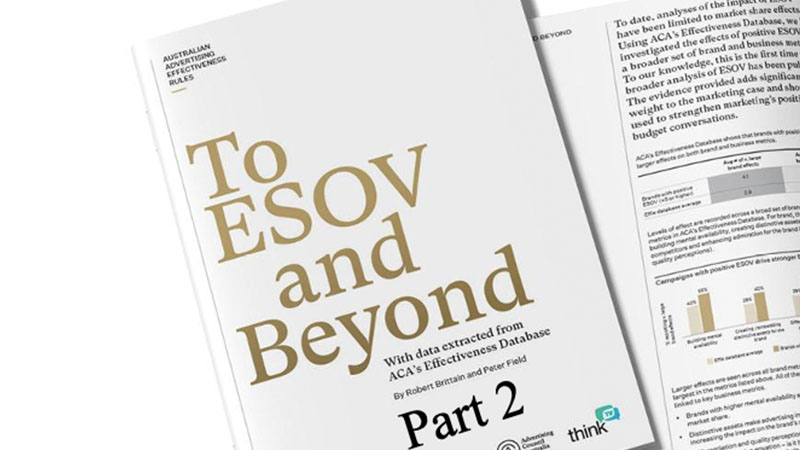 39 ads tested for active attention as part of Effie Effectiveness Awards Australia 2022 (same as IPA).
Campaigns that ran on higher attention platforms reported a 74% increase in the number of very large business effects achieved after the campaign ran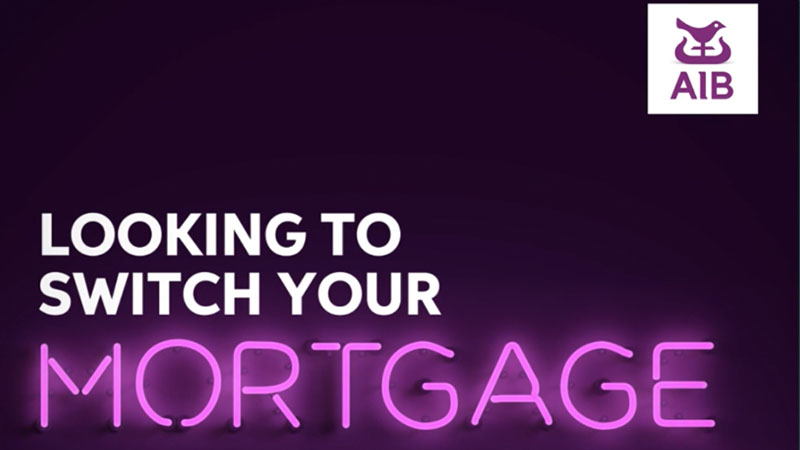 AIB optimised their media mix and altered their creative strategy off the back of outcomes from an attentionTRACE collection.
Since the collection they have been prioritising the performance of their distinctive assets in paid digital media with a focus on capitalising on active attention impressions.