39 ads tested for active attention as part of Effie Effectiveness Awards Australia 2022.
Outcome: Highly effective campaigns had 56% more active attention that drove ESOV gains.
Campaigns that ran on higher attention platforms reported a 74% increase in the number of very large business effects achieved after the campaign ran (i.e. profitability, customer acquisition etc). Plus ESOV was reported as being much higher for the campaigns weighted towards the higher-attention platforms.
So spending more budget, relative to your markets hare, only works if the platforms you choose are attention optimised.
This is because these campaigns deemed 'highly effective' for business effects, had 56% more active attention than campaigns rates as 'low effective'.
How attention can help you
Reduce ad spend wastage, streamline your campaign's time to market and improve the effectiveness of your advertising performance, all the while empowering your teams with more meaningful data to make the right decisions time and again.
In the media buying space change is necessary, and accountability is a positive. We believe that attention metrics help highlight quality audience reach, and a truer return on your investment.
What we can help you track

Other Customer Success Stories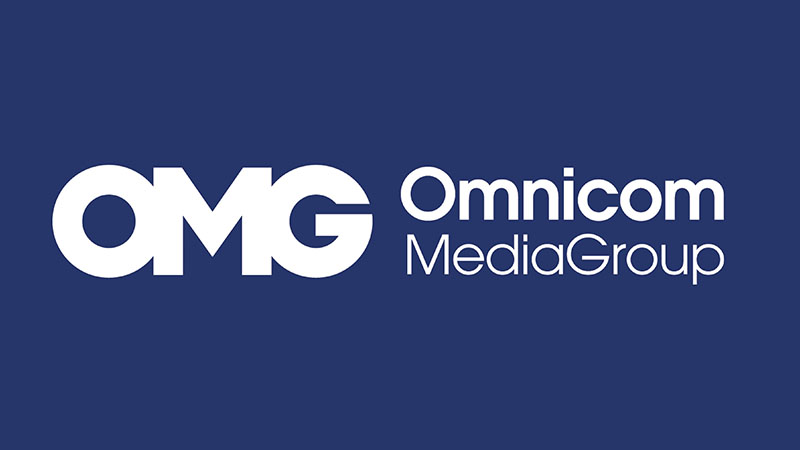 In 2022 Omnicom Media Group were the first in the world to ingest Amplified data into their planning tools via API.
Attention-informed planning made clients' total media spend between 3% and 11% more effective.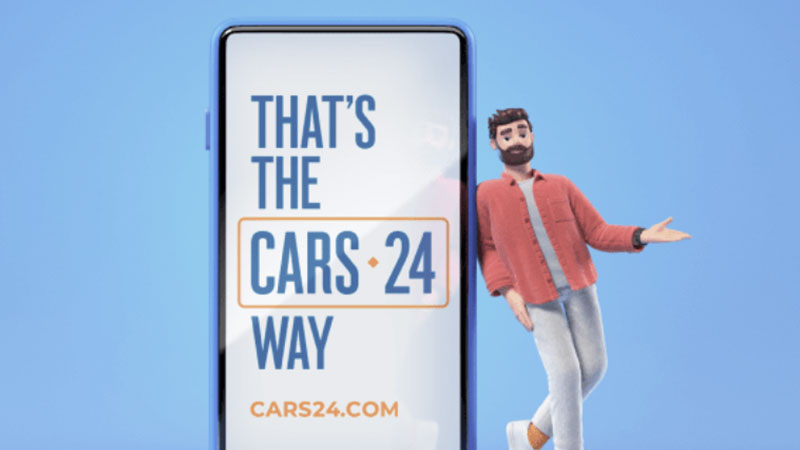 Cars24 launched in Australia early 2021 taking on major competitors in the fast-growing online car sales category.
Optimising by active attention, they not only saw how the channel mix changes but they publicly reported 'seismic' shifts in outcomes.